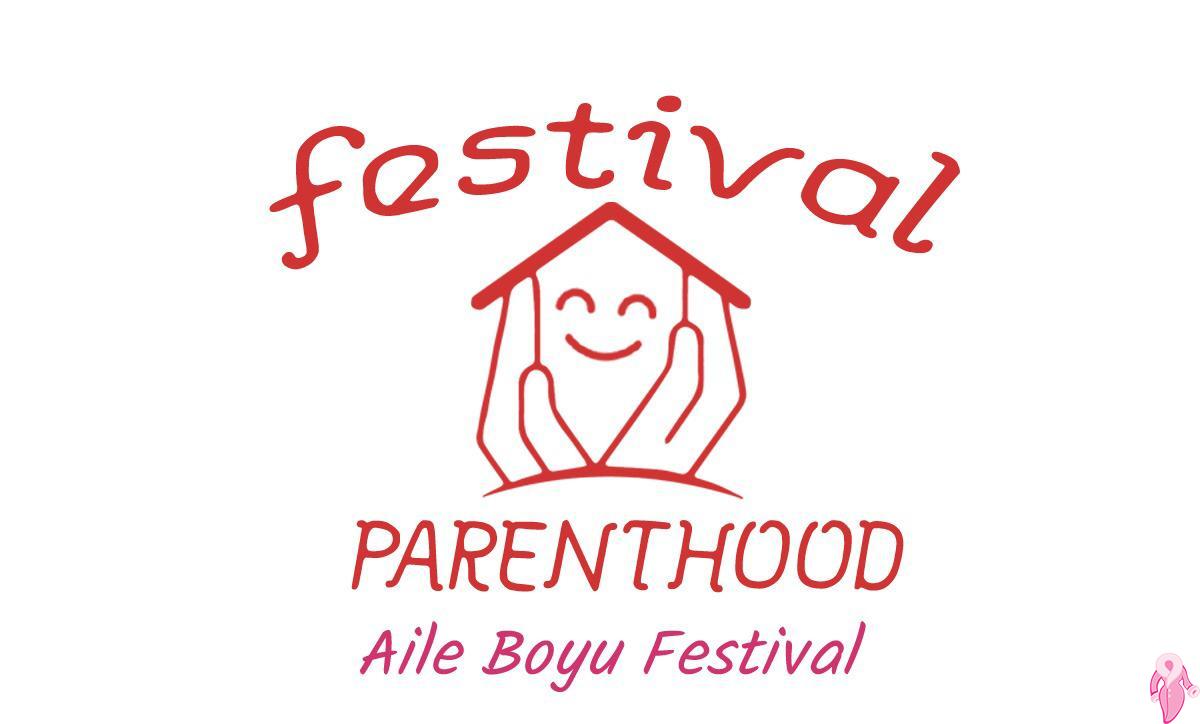 <br />
PSYCHO LIFE ACADEMY
1. INTERNATIONAL BIRTH TEAMS AND
BIRTH PSYCHOLOGY CONGRESS
PARENTHOOD FESTIVAL
On 28-29-30 June 2019
At the Harbiye Military Museum
Inspiring Birth Teams Meet in Istanbul!
We invite nurses, midwives, obstetricians, psychologists, physiotherapists, family physicians, obstetricians, our families and anyone interested to participate in our congress.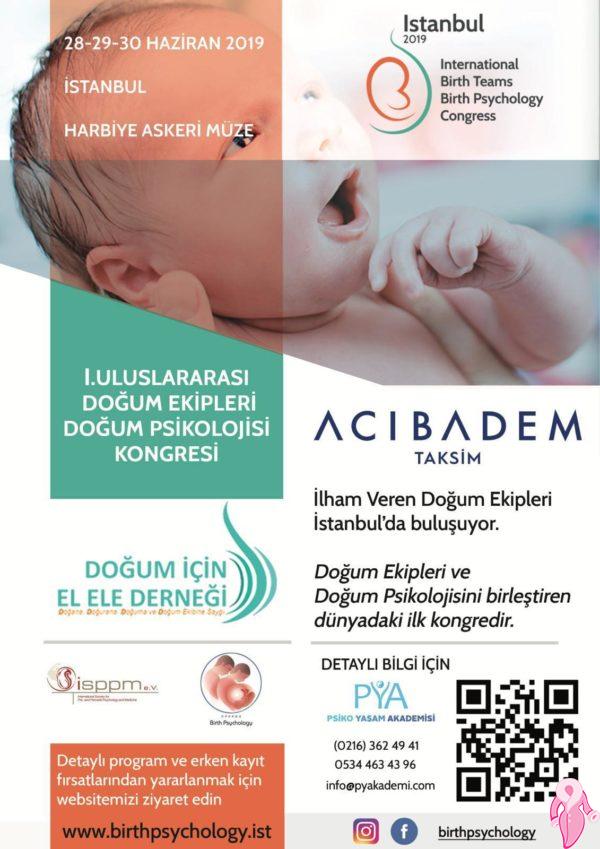 Esteemed maternity workers and families devoted to birth;
Hand in Hand for Birth Association and Psycho Life Academy, we are holding our 1st International Congress of Birth Psychology and Birth Teams on 28-29-30 June 2019 this year. As Hand in Hand for Birth Association, we are excited to hold a congress with the theme "Respect to the Birth, Birth, Birth and Birth Team". We are proud to hold this first world congress, which will bring together birth psychology / birth teams / birth workers and families for the first time in the world, in Istanbul.
We set out as a feast, not a trauma. Everyone involved in birth; mothers, fathers, babies, doctors, midwives, nurses, doula (birth supporters), birth psychologists, birth preparation trainers, families… Whatever the birth type, we wanted them to join hands for birth.

Since each baby will be a part of the next generation, we thought that if we make births peacefully, consciously, safely and respectfully, we will construct our future differently now.
Based on these missions as an association; With evidence-based information, we aim to provide birth workers with new experiences through different conferences and courses, as well as a stream where health professionals and families working in this field can share their experiences.
Former and new presidents of APPPAH and ISPPM, famous psychologists, doctors, midwives, doulas will also participate in our congress with their newest topics.
The participation of our families and expectant parents will add color to our congress.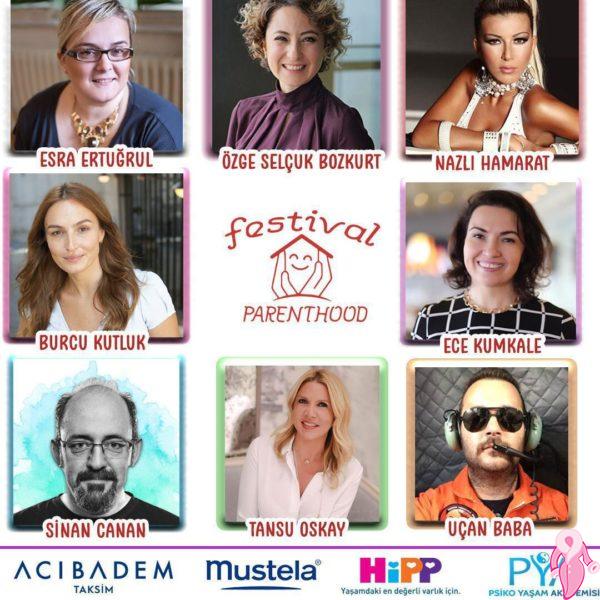 I. INTERNATIONAL BIRTH TEAMS AND BIRTH PSYCHOLOGY

PARENTHOOD FESTIVAL
Concurrent to be realized will continue to host other guests in addition to the congress participants in the foyer area with different and valuable brands.
Will be organized by experts in the field
seminars, demo-trainings, autograph days and many other sharing about the field will take place within the Parenthood Festival.
In this context, mothers, fathers, grandparents, aunts, aunts who have already experienced parenting, who are prepared for the parenting process, everyone is invited to the festival.
In the festival, which aims to bring a new breath by contributing to the prenatal adventure, the moment of birth, birth preparation processes, parenting experiences, parents and families will have a unifying experience area with different seminars and demo-trainings.